You may also like
Best selling accessories to keep you riding in style.
Sale
Condor Water Bottle
Zefal Puncture Repair Kit
Condor Coffee Cup and Saucer Set
Sale
King Cage Stainless Steel Bottle Cage
Related Guides
Keep up-to-date with our blogs & guides.
No matter how much care you take of your bike, you'll inevitably put a chip in its shiny paintwork at some point. Don't panic, with a small pot of model paint and our how-to guide, you can vanish away those unsightly scars.
Read More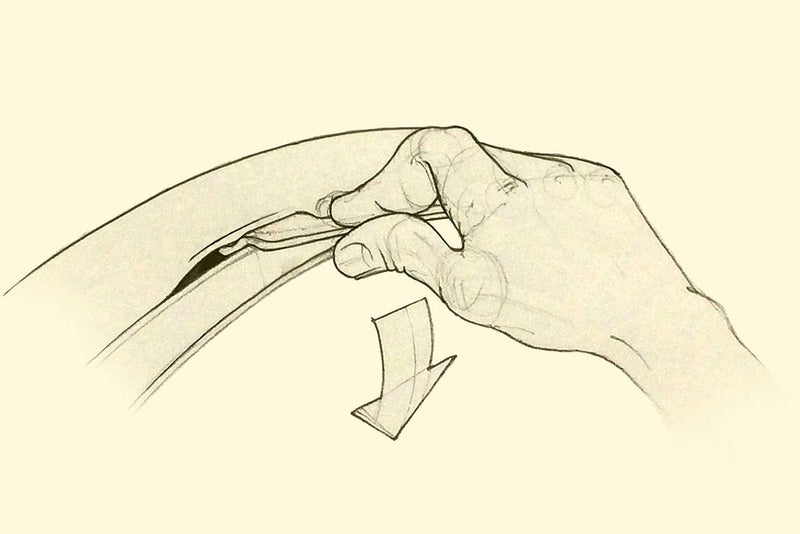 If you can master task the dreaded puncture and flat tyre scenario, you've got an essential skill for life. Our how to guide gives you all the tips and tricks to fix a flat tyre.
Read More