You may look out the window with trepidation, but the rewards of riding through winter are many. You don't have to spend hours on your bike but a few hours will do wonders for your wellbeing, not to mention helping to shed some of your Christmas snacking.
Here's a nudge from us to do a few little tasks before you ride to ensure every winter ride is a happy one.
Don't forget to rinse
After your ride or commute, if you don't have time to clean your bike, there isn't enough daylight or simply you are too tired, toss a bucket of cold water over it. It will remove salty road water which can cause corrosion. Get an old rag or cloth and wipe it over the chain or hold it loosely on the chain and rotate the pedals, this will help stop your chain from becoming rusty the next time you ride. This is a quick-fix solution until you are able to clean your bike and use soapy water to remove dirt and road salt.
​
Lube your cleats
Use any spray lube with Teflon for this task. Spray the lube on your cleats to stop the pedal creaking and squeaking when you pedal out of the saddle. If you ride with MTB shoes or ride gravel, spray the lube across your sole to stop dirt and mud from sticking to the sole and around the cleat. The Teflon-based lubes leave a dry-to-the-touch, micro-thin coating, which will also stop corrosion building up on the metal parts of your cleat mechanism.
Reduce your pressure
If you have a traditional clincher tyre with inner tube setup, reducing your tyre pressure will improve the comfort of your ride as well as grip, especially in wet — possibly icy — conditions. Let around 5-10 psi out of your tyres.
Be sure to check your tyres were inflated to the recommended pressure before letting air out.
Top up your sealant
Here's a reminder to check your sealant. There is nothing worse than getting a puncture out on a winter ride and there isn't enough sealant to plug the hole, causing you to stop and add an inner tube. If you haven't topped up your sealant in the last three months, now is the time to do it — you may only need to add 5–10 ml.
How do I top up the sealant?
Rotate your wheel to move the valve to the 12 o'clock position. Release air from the tyre a little at a time so that the bead stays seated. Use a valve core remover tool (this is supplied with most wheels). Rotate the wheel so the valve is at 5 o'clock, and use the syringe to add sealant. The sealant bottle will recommend the amount to add. Replace the valve core and inflate the tyre.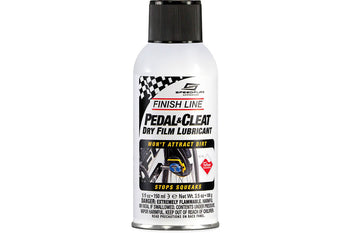 Finish Line Pedal and Cleat Lube
Condor Essentials Cold Weather Gloves
Fenwick's Chain Cleaning Sponge
Sale
Vittoria Tyre Sealant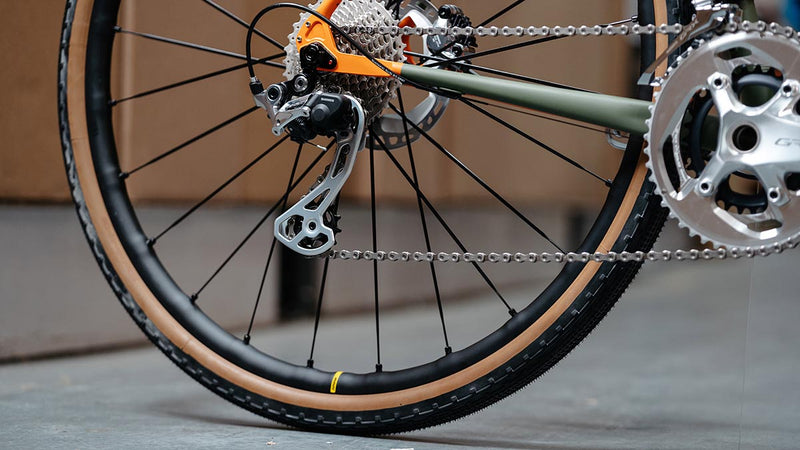 Every question you've ever asked about tubeless tyres, set up, installation, getting started, riding with tubeless and troubleshooting.
Read More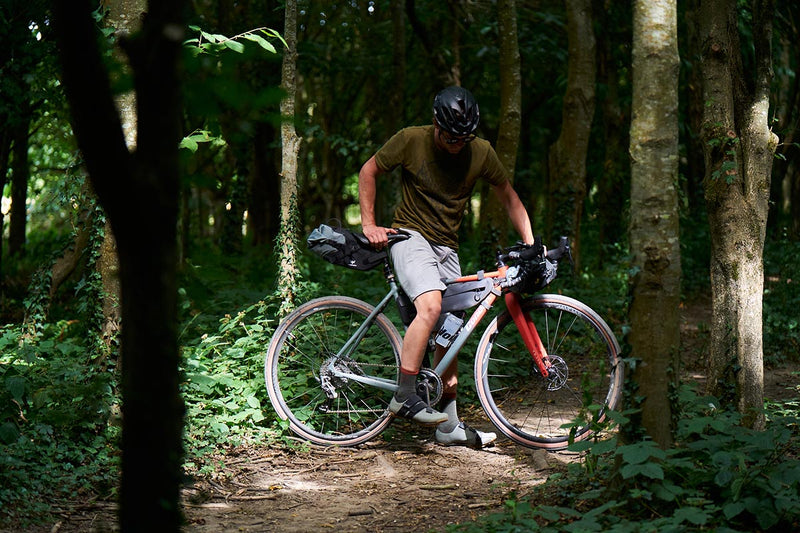 Our guide to three levels of bag set ups and what to consider when choosing your bags & how to pack.
Read More